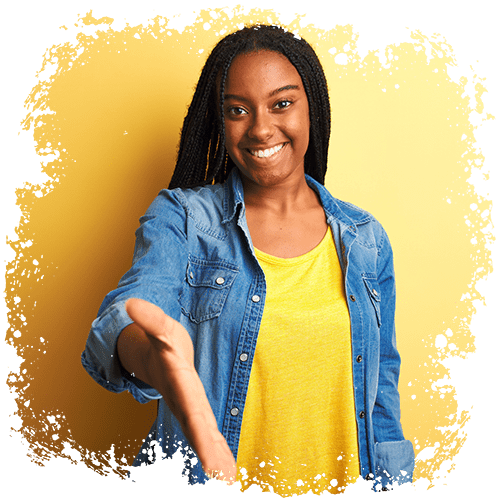 Thank you for signing up!
USA Scholarship Guide's goal is to bring the best collection of available scholarships, student information and tips to help you get through your college years.
We hope you enjoy the information we bring you and look forward to keeping you up-to-date on scholarship and college tuition information.
Thank You!