We're Proud of Our Recipients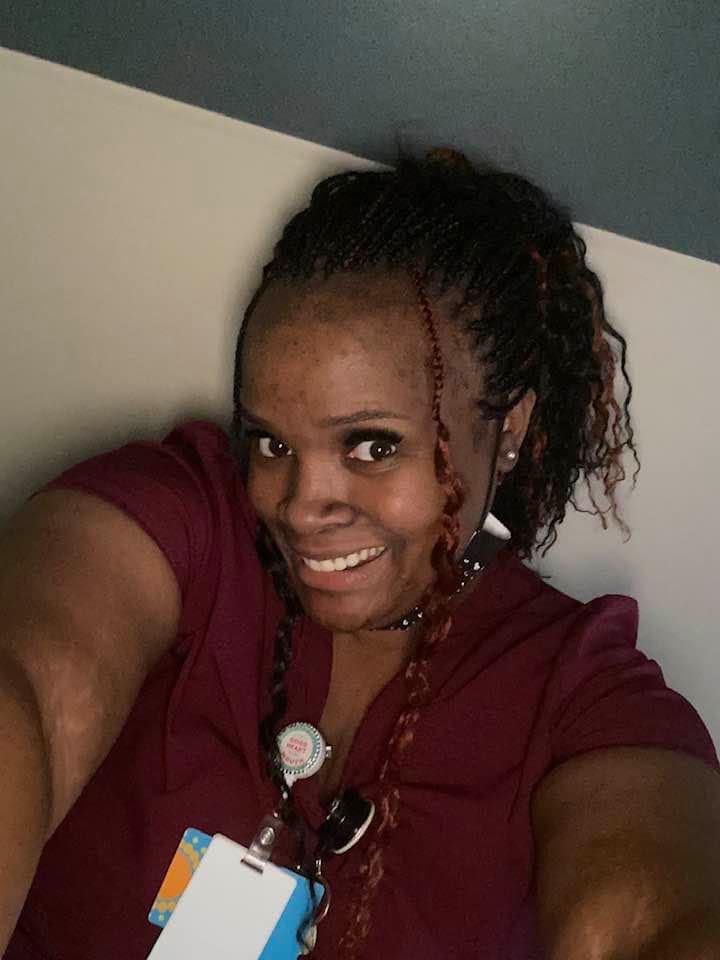 November Winner: Brandi Parks
I'm a single parent of 5 beautiful kids ages 19, 16, 13, 8 and 4. I currently work in a hospital as a psych tech in which I enjoy taking care of people in need, that's my calling. I'm currently enrolled for the Spring semester in the nursing program to further my education to be a psych nurse. The only problem I have is I don't qualify for student loans or Pell grant so I have to pay out of pocket. That $1000.00 will help out tremendously.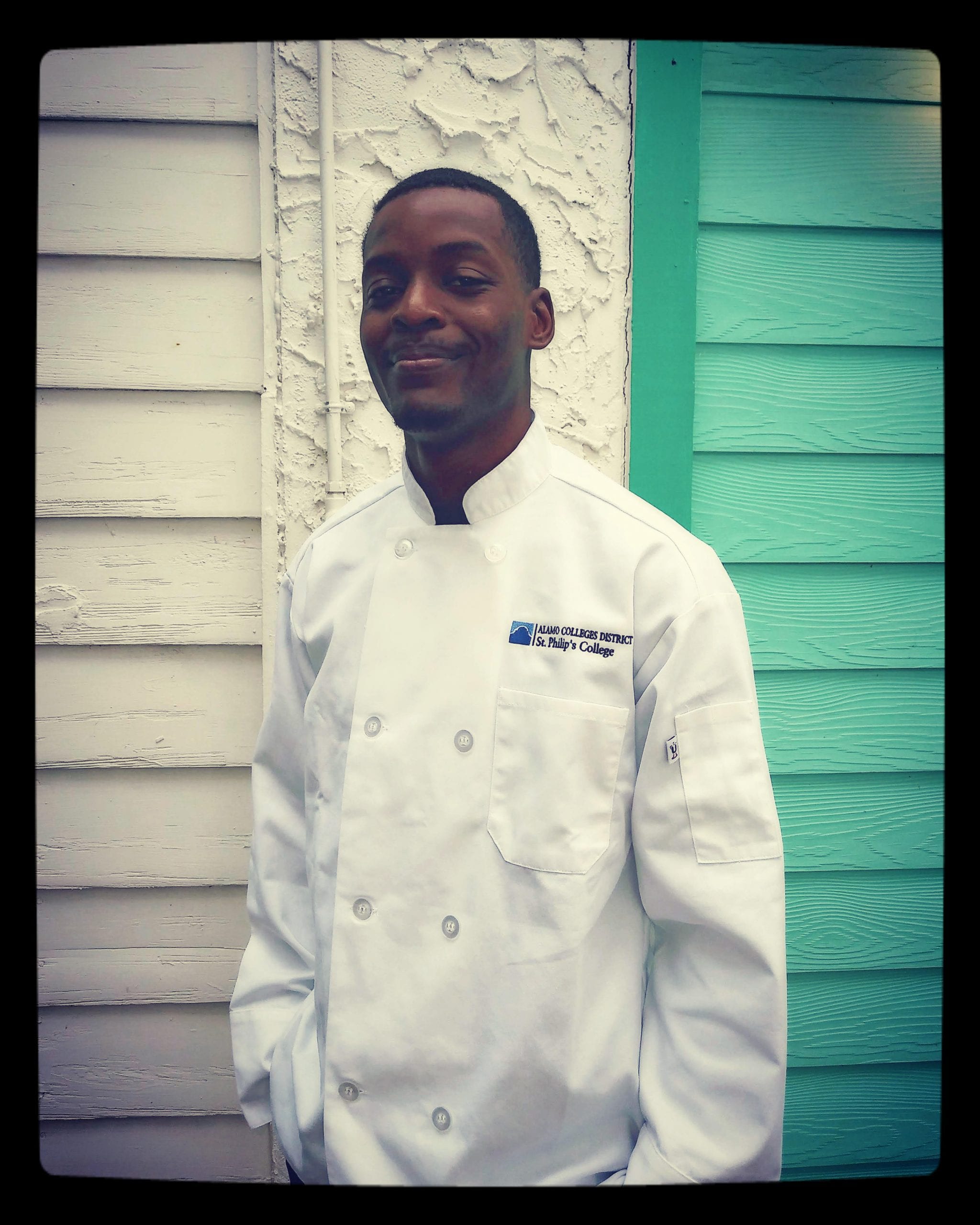 December Winner: Tyris White
I am a 28-year-old Freshman in the Culinary Arts program at St. Phillips college. I waited 11 years to continue my education. Which will explain my motivations. At 19, I had my first daughter. Working a full-time job at the time, school was not a priority. At 21, my second daughter. My two main motivators. During this time I found my passion for FOOD. Not only food. But the art of COOKING. Throughout my 11 years working in various kitchens. From dishwasher to line cook to server. I have watched talented chefs turn people's days into one that may have started completely wrong. Into one of peace and comfort. Which explains my second motivation. The joy and peace I can bring through my food into everyday people's lives. I live by, "If for just that one moment, thru my food, someone can gain peace." My third and final motivator would have to be my FAMILY. I am a firm believer in family first. My children and my wife continue to push me every day. Through work, school, and everyday situations. They show me that with a solid foundation behind you, of people that care, you can succeed in anything. My goal is to one day become a motivational speaker for other fathers and inspiring chefs.
The day after a child is born, the thought of how to pay their way through college begins to creep in. Every year the idea slowly turns into stress. College is a significant investment, but there are ways to help cut that price tag down.
Start the search for scholarships early. There are so many out there to be had. Apply for as many as you possibly can. USA Scholarship Guide is a site dedicated to helping students get all the help that they need. scholarships, internships, and student deals are just there waiting for you the find. Every little bit helps bring the prices down.
Continuing school and getting your degree is very beneficial and can help you be more successful in the future. But college does not come cheap. Student loan debt tops more than $1.3 trillion dollars. In the United States, the average student graduates with more than $37,000 in personal debt. No matter what your career, paying your loan debt, with its acquiring interest, can take a decade or more. The ideal situation would be to graduate with little to no debt. It seems impossible, but all you have to do is get creative.