Before each year of college, apply for federal grants, work-study, and loans with the Free Application for Federal Student Aid (FAFSA®) form. Your college uses your FAFSA data to determine your federal aid eligibility. Many states and colleges use FAFSA data to award their own aid. After submission, you'll receive your Student Aid Report.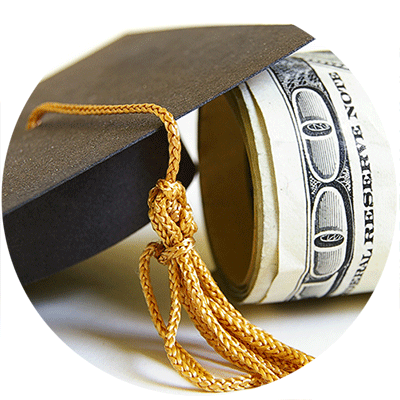 For Direct Loans only. Plans you request on this form allow you to stretch out the period of time you make payments, which can lower your payment. You will pay less per month, but you will probably increase the amount you pay over the life of the loan.

Federal Pell Grants usually are awarded only to undergraduate students who display exceptional financial need and have not earned a bachelor's, graduate, or professional degree. A Federal Pell Grant, unlike a loan, does not have to be repaid, except under certain circumstances. Amounts can change yearly. The maximum Federal Pell Grant award is $6,345 for the 2020–21 award year (July 1, 2020, to June 30, 2021).